honor of being
"global brand" with our
ever-evolving elegant &
exclusive collection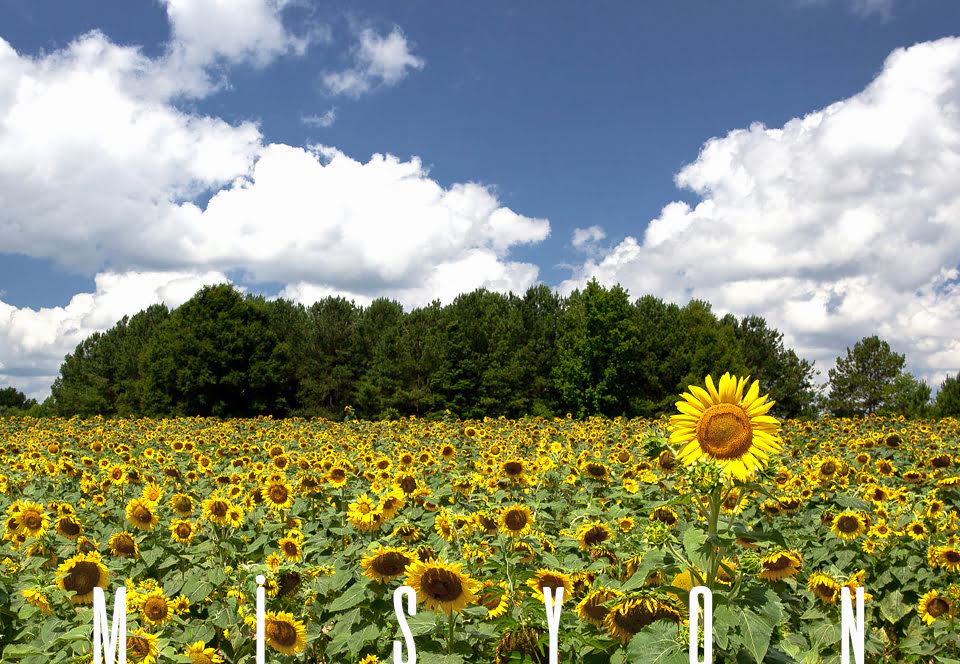 original and natural
For Bueno, being authentic means breathing. Bueno, aiming to be different in its colorful collections made from natural materials, emphasizes harmony and simplicity in the modeling processes. Integrating foot health and comfort in all its models, Bueno moves forward with forecasting and self-confidence to the goals that await it. It approaches step by step to the ideal of being a world brand with its designs that you may notice at first glance, due to the contradiction between the lean lines Having succeeded in transferring the corporate culture to the 2nd generation, Bueno continues on its way with a happy team that enjoys what it does.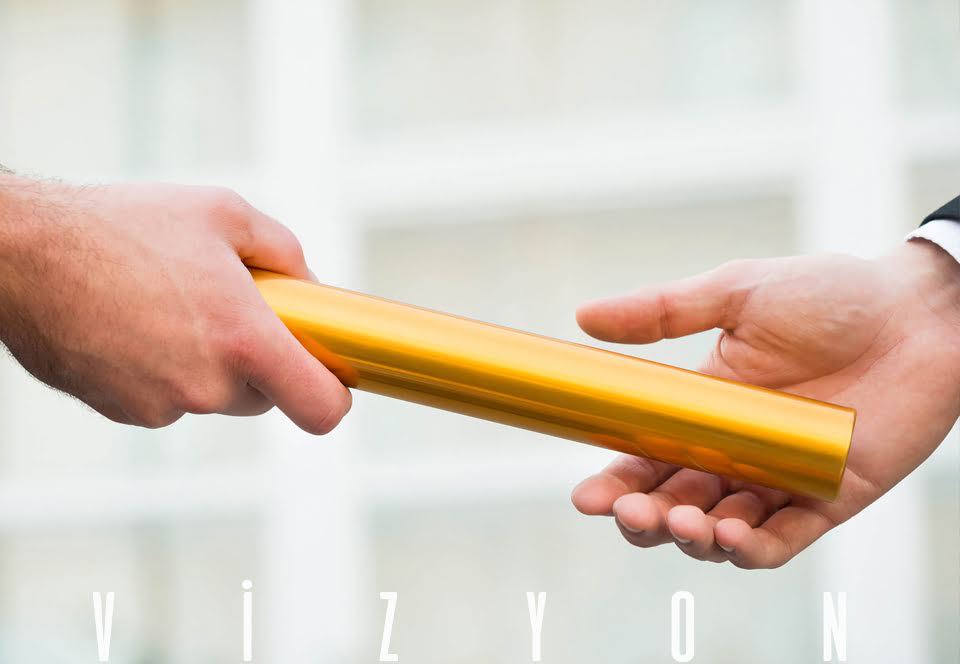 Let's meet on the bridge of knowledge
Integrity, working and producing the best, which are the basic principles of the first generation, lead to all processes of production and management system of Bueno which continues the innovative and continued developing trend in the second generation. Aware of the responsibility it carries on, the Bueno team began to receive the right results of speed, technology, quality processes and sustainability policies. Bueno, which adds to its principles the principle of innovation, invitation for innovation and which increased the approach to the truth continues to work and build bridges in order to produce better.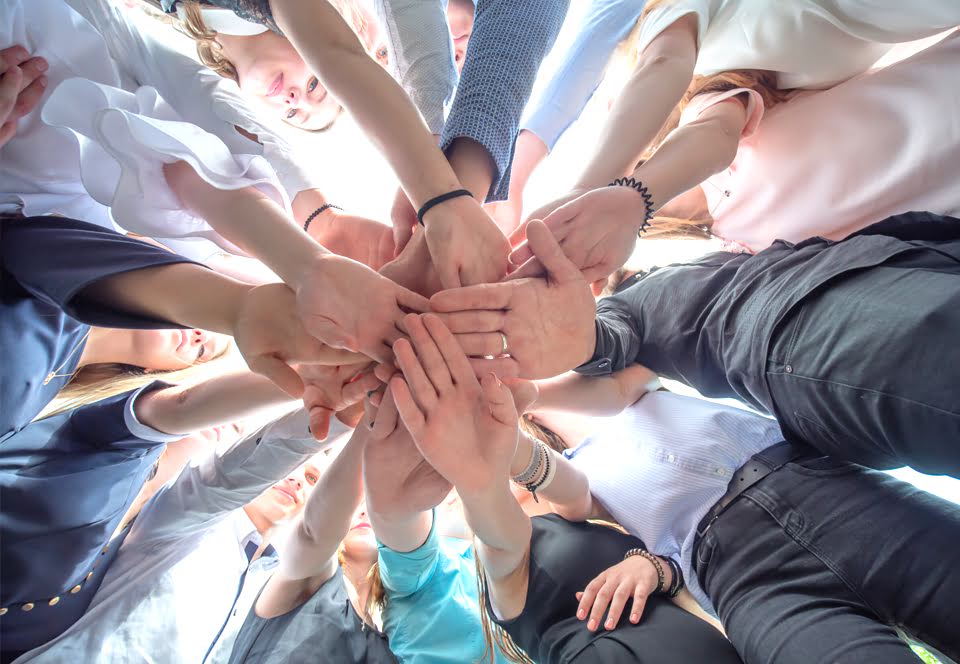 our values
Clean energy;; Bueno always prefers to use the cleanest energy and production method while running its entire operation on production, distribution and store channels.
Advanced technology;; It continues to keep all the technological architecture up-to-date in order to allow its staff, customers, business partners and all the stakeholders to save time and to access the right information quickly.
Natural Environment; Together with its stakeholders, it plans to minimize the environmental damage of all raw materials and semi-finished products it uses and to replace each consumed one.
Social Responsibility; Bueno continues to produce quality products at an affordable price, being aware of the responsibilities it has to take, and being close to what is happening around it.
Continuing Education Applies internal and external education methodology on all human resources to further strengthen the Institutional Culture.
: Our Partners